Dramm Syphonject with 170PL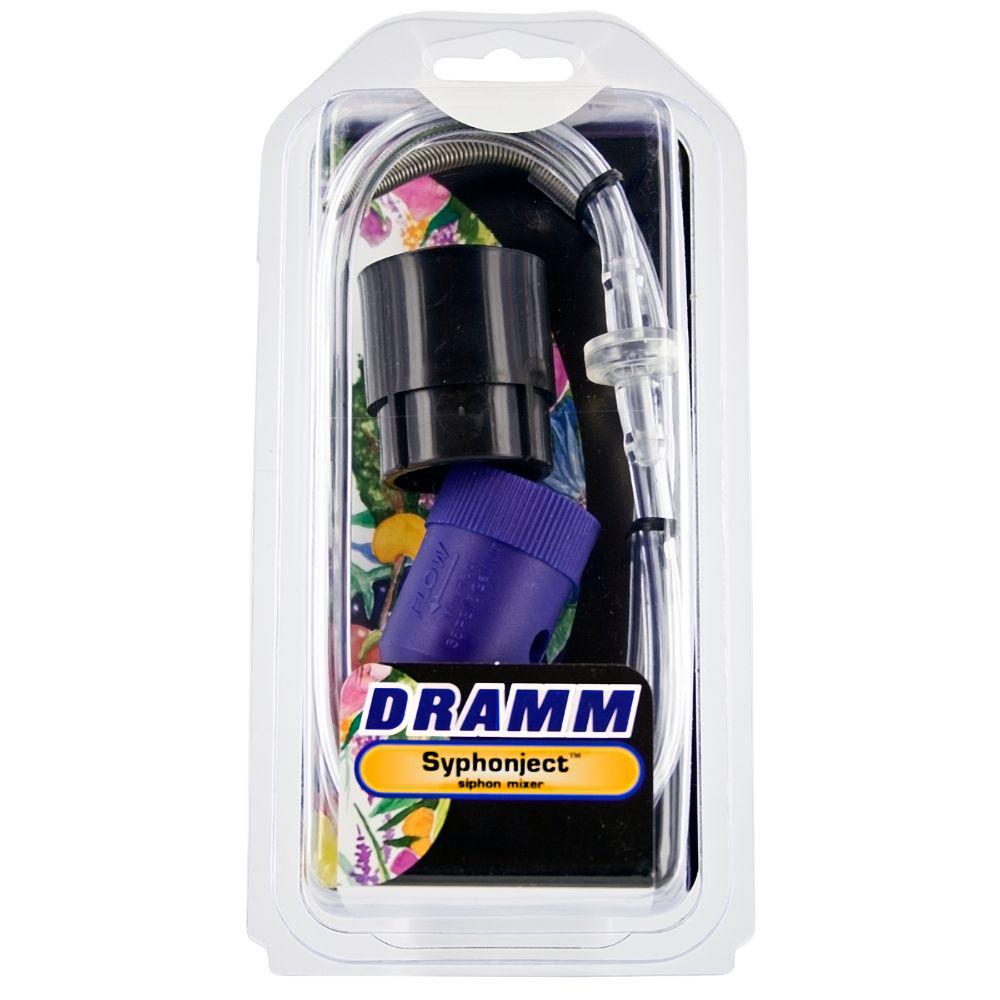 - Fertilize as you water
- Lightweight corrosion resistant plastic siphon mixer with an external check-valve
- Average dilution ratio 20:1
- Impact resistant plastic
- Chrome-plated steel
- Polyethylene tube
- Aluminum alloy
- Water and fertilize at the same time

The Dramm Syphonject Siphon Mixer with External Check Valve draws a concentrated solution from a bucket through a flexible suction tube. The solution is then diluted as it enters the water stream at an approximate ratio of 20 parts water to 1 part concentrated solution.

The Dramm Syphonject has a stainless steel filter spring which reduces clogging and has an external check valve to prevent water from filling the solution bucket.

For best results use a garden hose no longer then 50 ft.